Classroom
Classroom Blinds & Window Treatments
Filter By:
3 products
bestseller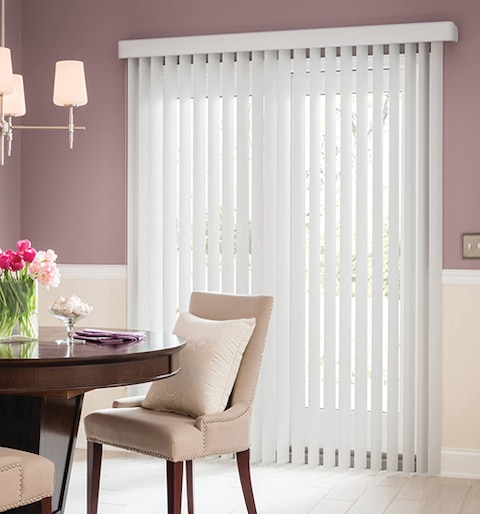 motorized included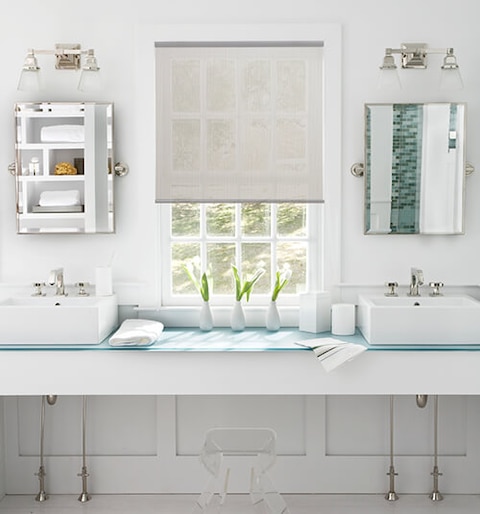 smart motorization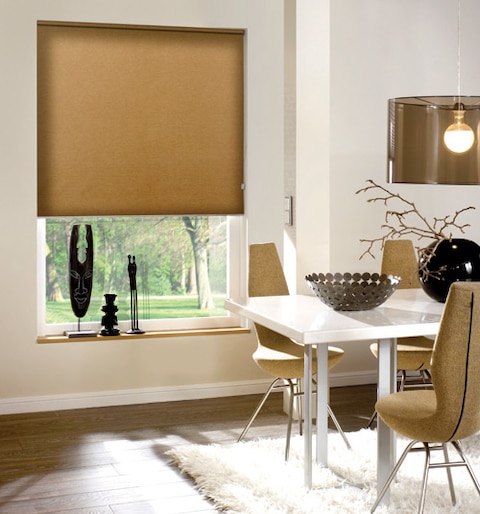 Classroom Blinds & Window Treatments
Affordable and functional treatments for schools
Cordless operation is ideal for a young classroom
Tilt blinds for light control throughout the day
Roller shades limit view for fewer distractions
Solar shades prevent glare
An ideal classroom environment promotes learning and discovery while remaining flexible for a variety of activities. Choosing the right window treatment can help a great deal in reducing outside distractions and encouraging focus. Modern classrooms benefit from roller and solar shades to reduce glare for viewing various screens and durable faux wood blinds may easily be tilted to control incoming light and temperature levels.
customer reviews for classroom