Putting in the Elbow Grease
I overheard someone at my athletic club discuss selling a custom window treatments website that was financially struggling. I didn't know much about window coverings, but the opportunity to dive into ecommerce was energizing. This could be my cantaloupe that just needed to be dusted off.
All in the Family
In 2008 my daughter, Alissa, bitten by the efficient and convenient marketplace in cyberspace, asked to come aboard Blindsgalore. Up for the challenge of making something custom easy to order online, Alissa brought the perspective and spirit of the Internet generation.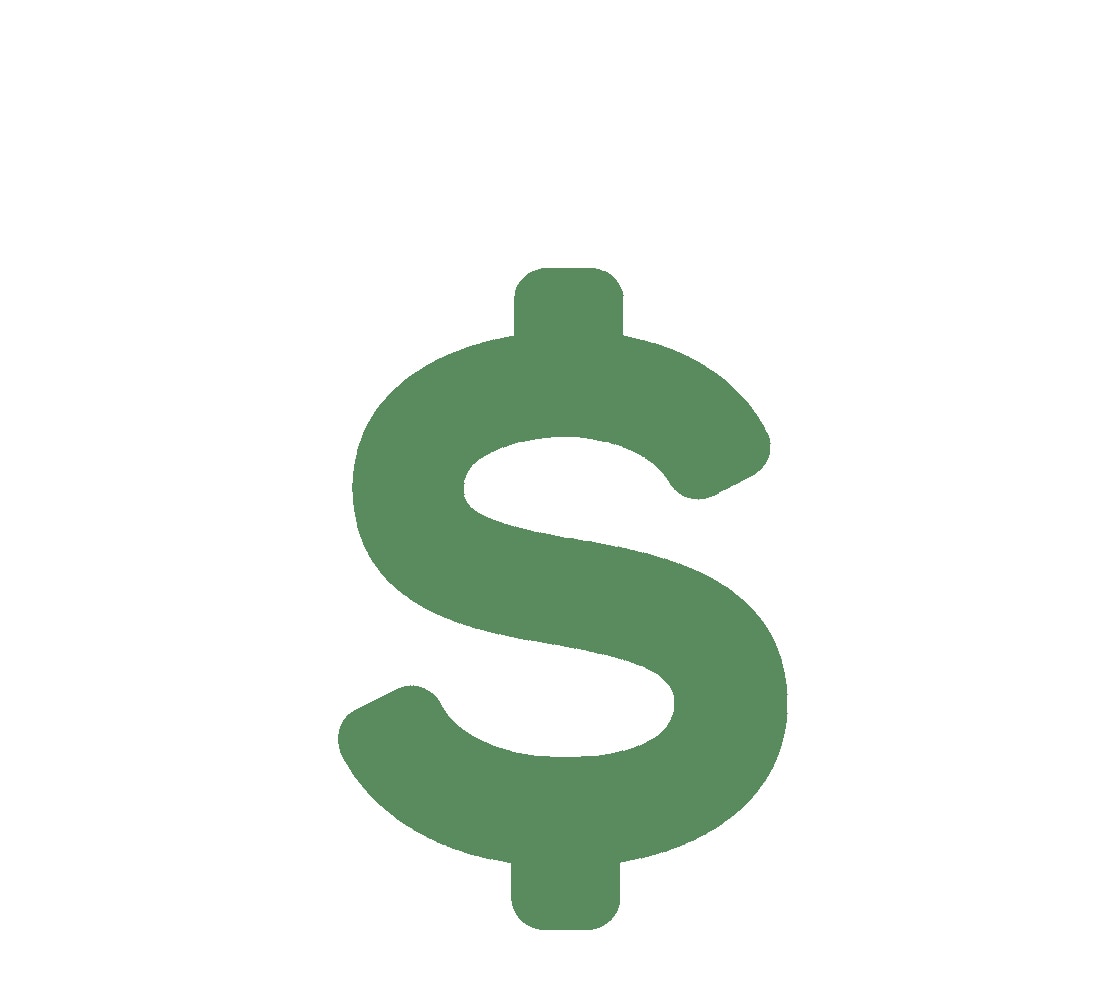 Half Price in Your House
Uninterested in expensive personal designers, Alissa sought to give customers the professional designer experience without the designer price. There's nothing better than getting something at your doorstop, crafted just for you, without leaving your house. Plus, she's a sucker for free shipping.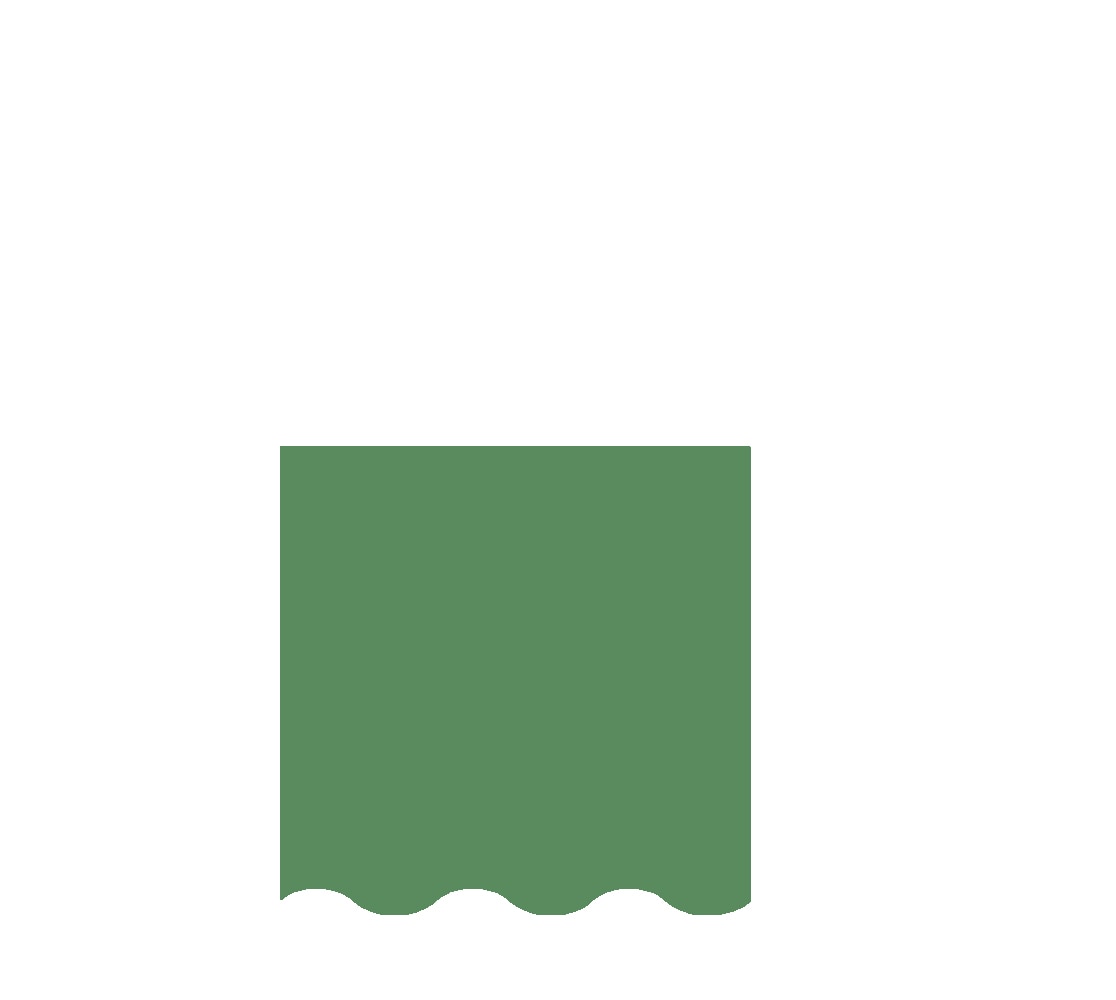 Becoming Blinds Experts
We've never been a one-size-fits-all family. We have our quirks and you do too. So do your windows. That's why we focus on custom window coverings, because every window has unique measurements and needs. We don't just want you to have the perfect look, but also a perfect fit.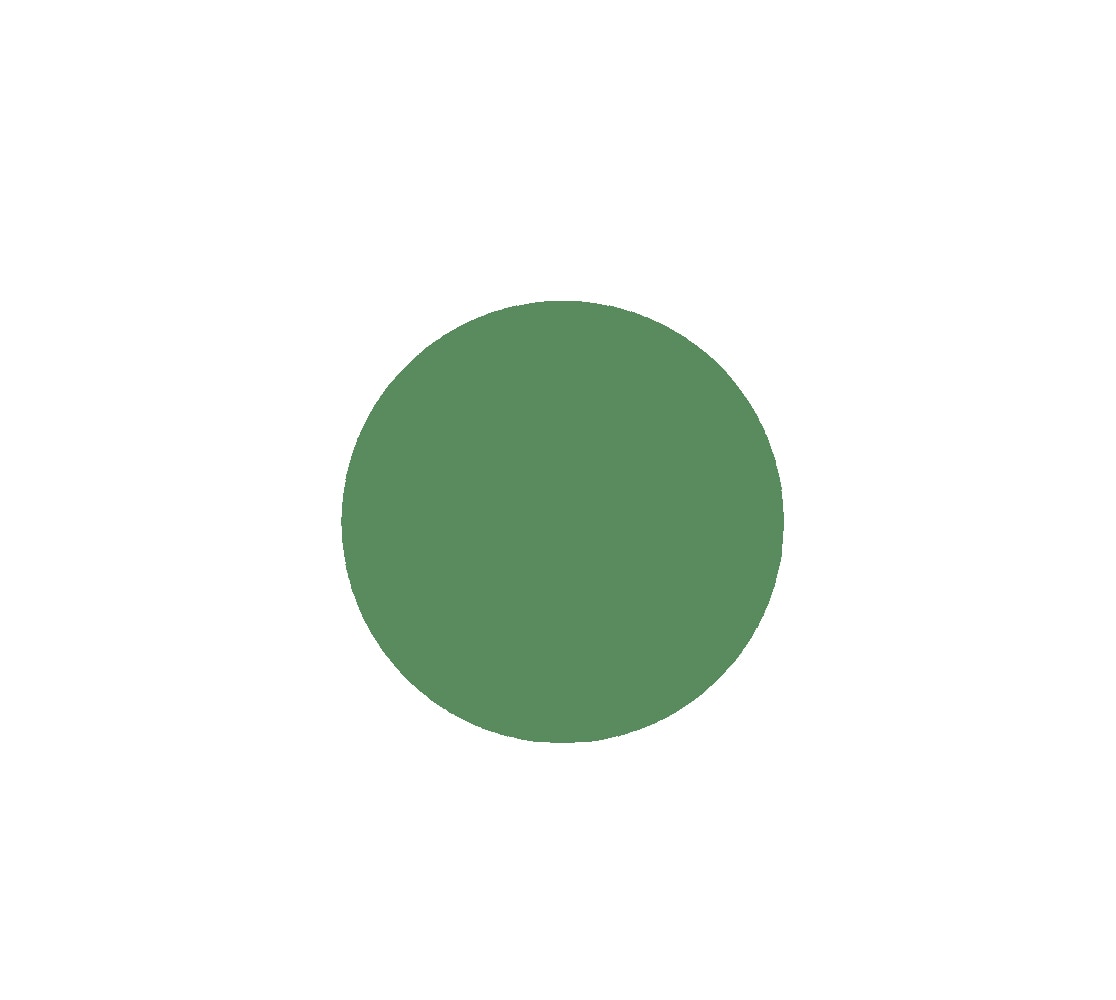 Our Brand is the Best
Our goal is to do one thing and do it really darn well. That's why all of our private label Blindsgalore® products are the most reliable in the industry. We ensure that every piece is hand built with top-quality materials and completed to your exact specifications, down to every detail.