Bali and Window Covering Safety Council present safety month
Bali and Window Covering Safety Council present safety month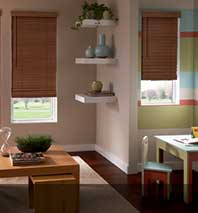 Window Covering Safety Is A Year-Round Effort!
Bali, together with the Window Covering Safety Council, wants to help you keep your home safe!
As of 2001, the entire window coverings industry has improved the safety of blinds and shades by adding these enhancements to all products:
Tension pulleys in all continuous loop pull cords
Tassel ends on lift cords
Cord stops inside horizontal blinds that prevent user from pulling internal cords through the slats
For free cord stops, retrofi t tassels, tie-down devices or for more window-cord safety information go to: www.windowcoverings.org or call 1-800-506-4636
Plus, we include the Window Covering Safety Council's brochure on "Window Cord Safety" in every box of every custom Bali blind and shade we build.
These Bali window coverings come with recommended safety features to help make your homes as safe as they can be.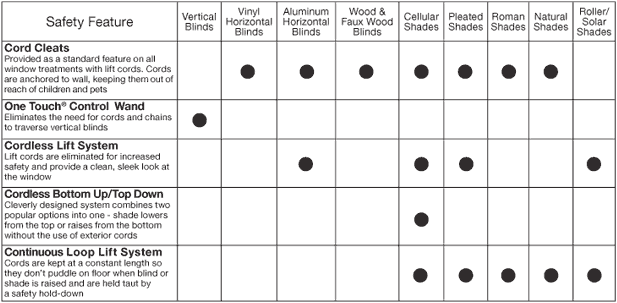 Download PDF | Visit windowcoverings.org | Shop Bali blinds and shades